Fort Knox Five are the kings of new-age funk. Their signature rollicking basslines and horn-injected, soul-slapped beats have long been the benchmark for breakbeat producers. A quick flick through the record crates of any breaks, beats, or nu-funk DJ will be sure to show up a Fort Knox pressing or five.
So it's with great pleasure to say that we'll be doing a 4-deck AV set before FK5′s Jon H at Roxanne Parlour on the 11th of Feb (more deets here).
If you don't know Fort Knox Five, here's a crash course…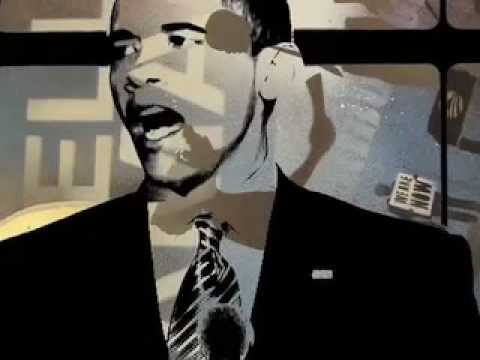 'Funk 4 Peace' – regulars to our Nice & Ego nights at Loop bar in Melbourne may well recognise this rad vid from Fort Knox.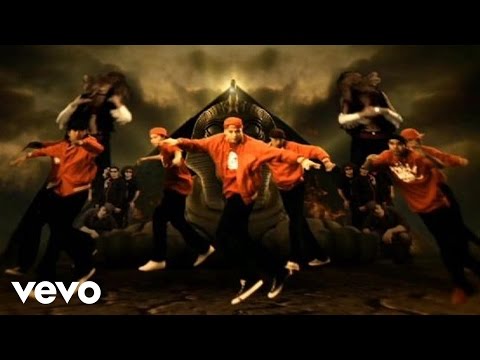 'Shift' – As you can see, when you're Fort Knox Five you can get the likes of Afrika Bambaataa in studio with you.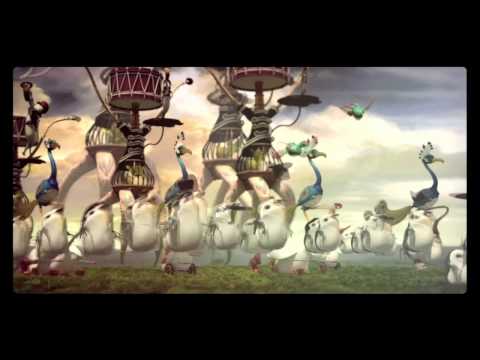 'Beatles – Revolution (FK5 Remix)' – well tasty re-edit, nice clip too yeah?
See you at Roxanne!
Posted in Gigs